---
Broadcast Journalism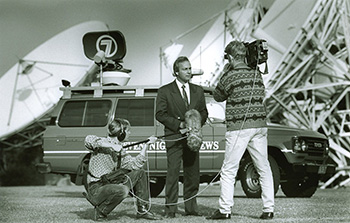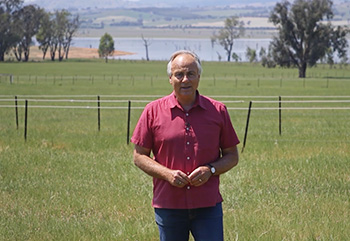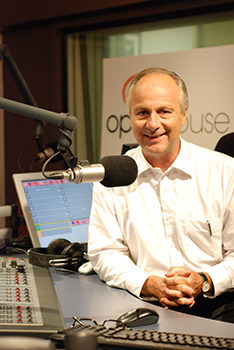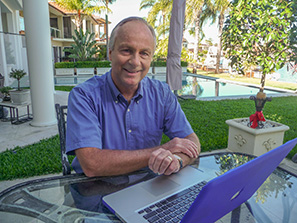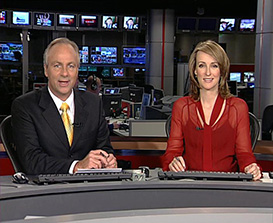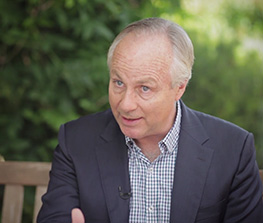 Leigh's 40 year career in broadcast journalism stretched over more than a generation of breathtaking change in communication. He first became a radio journalist at 2GB in Sydney – pre-internet, pre-mobile phones!

He worked in the press gallery for radio, then television between 1975-1976 and 1981-1983. He was the Seven Network's European correspondent and Chief Olympic correspondent, reporting on the Atlanta and Sydney Olympic Games.

He was one of the senior presenters over 13 years at Sky news, through the emergence of what became known as 'the 24-news cycle'.
Leigh says "I had the enormous privilege of working through what's known as 'the glory days' of broadcast media – with lots of resources and amazing opportunities. I've just loved moving through what's been a roaring rate of change in journalism, technology and media.

Click on this video for a quick fly-through of Leigh's distinguished career in broadcast journalism.